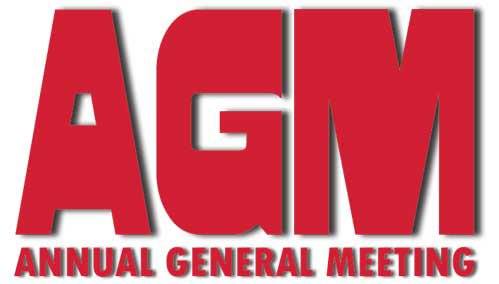 The club are hosting online their AGM on Sunday 28th November at 6.30pm. The joining link, agenda and past minutes have been emailed out to club members.
Club members are encouraged to come along to hear a round up of the year, and the opportunity to have a say and a vote on how the club moves forward into 2022.
2022 promises to be an exciting year for the club as it celebrates it's 70th year!
If anyone is interested in being part of the committee for 2022 please contact the club before the AGM at: ystwythcc@gmail.com