This week proved another exciting week out on the road with riders taking advantage of the good weather and the light winds to set some blistering times.
This week the Junior riders Thomas Mason and Lowri Richards are both showing their strength week on week competing on road bikes against seasoned seniors and producing fast times each ride.
In the Road Bike men's category this week, Ciaran Rowett stormed the course to take the win in 24.32, in second place, junior rider Thomas Mason in 26.15 and completing the podium Ian Brandreth in 28.51.
In the Road Bike ladies category, Lowri Richards took the win on the night with 26.26 and Elaine Rowlands took second place with her time of 31.30.
The overall fastest men on the night, saw Gruff Lewis showing his current form on the course to finish only twelve seconds outside of the fastest time ever recorded on the Llety Gwyn course, which Gruff set in 2018. The second fastest rider on the night was Ciaran Rowett in 24.32 and in third place junior rider Thomas Mason in 26.15.
The overall, fastest ladies on the night saw Emma Palfrey storm the course, to take the win and set a new personal best time, with 25.24. Second fastest lady was junior rider Lowri Richards in 26.26 and Elaine Rowlands completed the podium with 31.30.
Well done to all the riders that competed on the night, and thank you to the TT organisers, race photographer Aled Richards and to the Marshalls' ensuring the safety of the riders.
The next event sees the Catalina Architecture TT Series return to the Cwm Rheidol 10 mile course on Wednesday 14th July .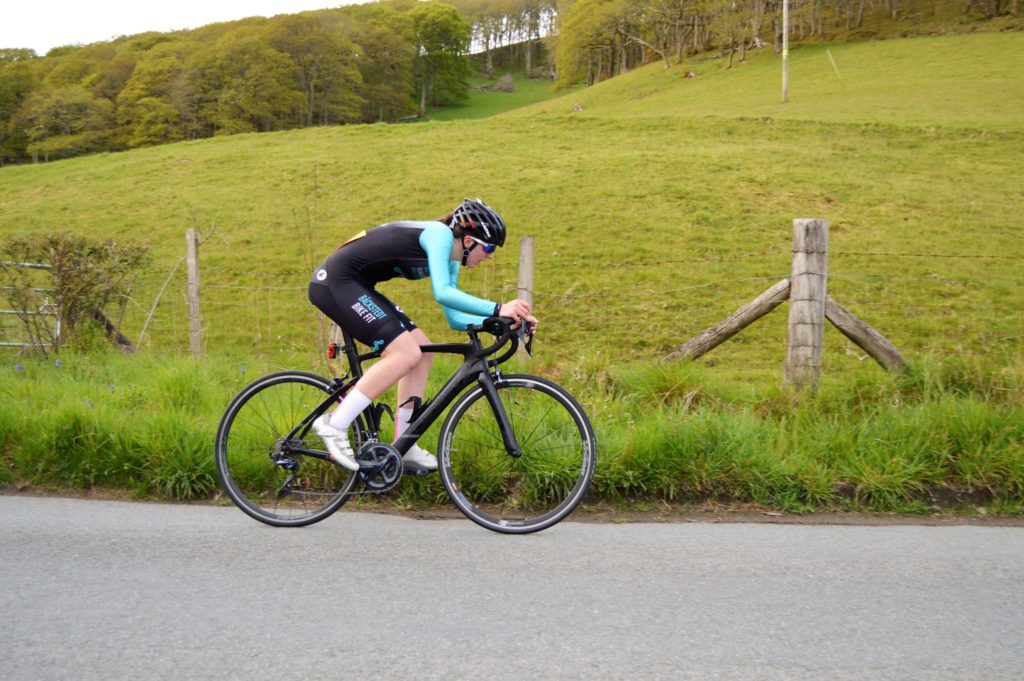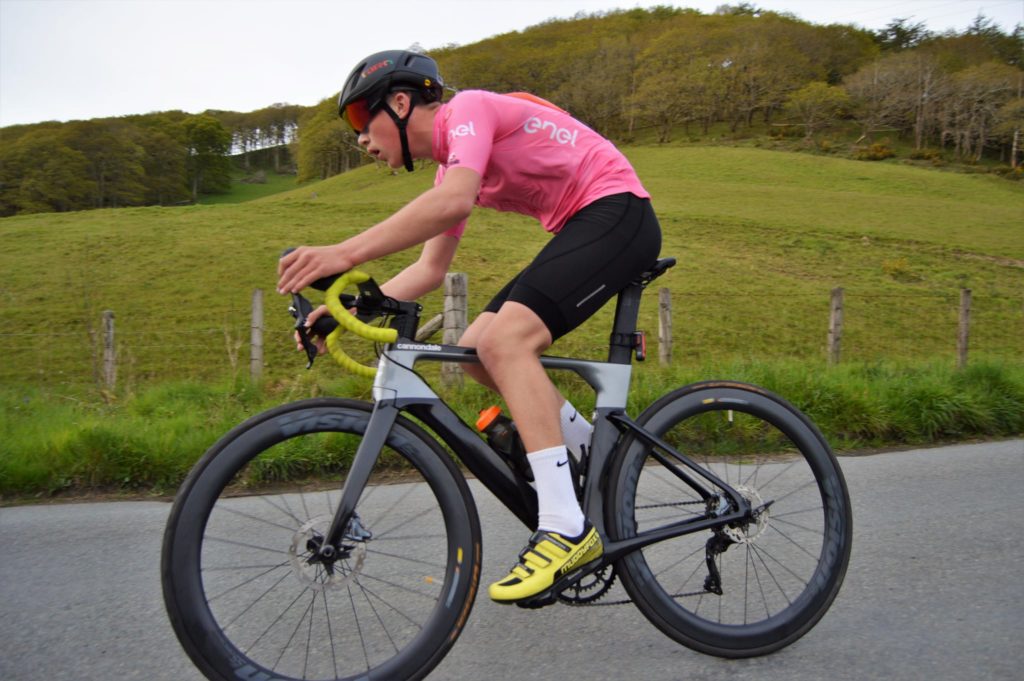 Catalina Architecture TT Series Round 10 – Llety Gwyn 10 Results.
Gruffudd Lewis 20.47
Ciaran Rowett R 24.32
Emma Palfrey 25.24
Thomas Mason R 26.15
Lowri Richards R 26.26
Ian Brandreth R 28.51
Mike Fitch R 29.48
Martin Williams R 30.25
Elaine Rowlands R 31.30
Michael Clarke R 31.35
Timekeepers
Andy Hunt & Derek Rattray
Marshall's
Anita Saycell & Nia Richards