We are launching the 2021 YCC jersey challenge and encouraging club members to upload their photos of their club jersey whilst out riding.
All club members that upload a photo will receive a small gift at the end of the year.
It is crucial that current guidelines are adhered to. Check out Welsh Cycling for a summary of latest rules/regulations: Welsh Cycling Coronavirus / Covid-19 Update
There are a number of ways you can upload your photos;
Instagram: #ystwythcc @ystwythcc
Facebook: #yccjersey2021 Clwb Beicio Ystwyth
E-mail: ystwythcc@gmail.com
Closing date: 19th November 2021.
Submit as many photos as you would like but only one gift per club member.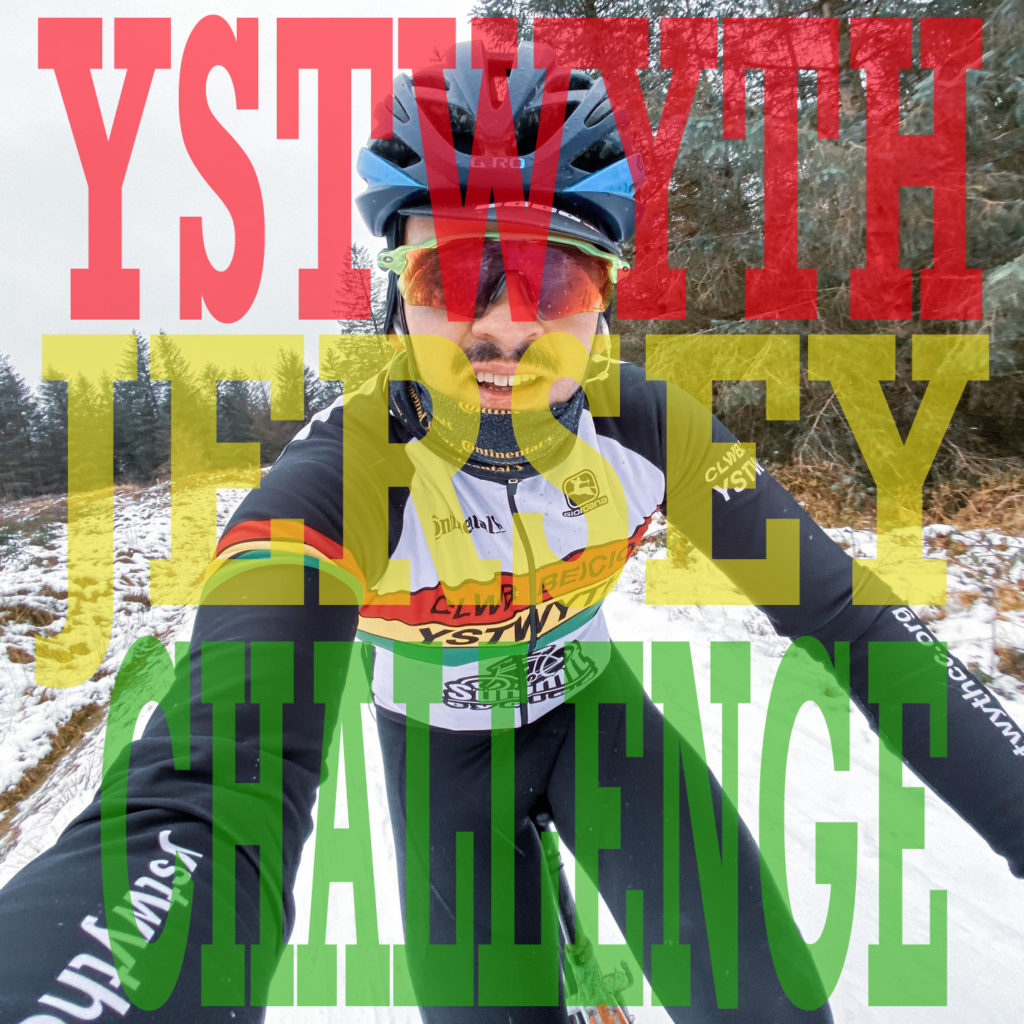 Photo: Kristian Bond